Last night, for the first time this season, Victoria's Extreme Weather Protocol (EWP) was called. EWP is a community program that opens up additional mats and spaces in emergency shelters across Greater Victoria in extreme wind, rain, snow or sub-zero temperatures. More than 50 additional emergency shelter beds were made available to those experiencing homelessness, but it is only open for the very worst weather and so not a refuge for those out on an average cold night.
For most of us, snuggled up under the covers in our beds it was just another windy winter night in Victoria, but some had a much different experience. Imagine spending last night sleeping outside in the rain and winds gusting to 90km/hr. What about those faced with the hard choice between food or heat – imagine trying to sleep in a house without heat.  There may have been a roof over their heads, but the blustery wind has a way of finding its way through all the nooks and crannies, making for a very cold night indeed.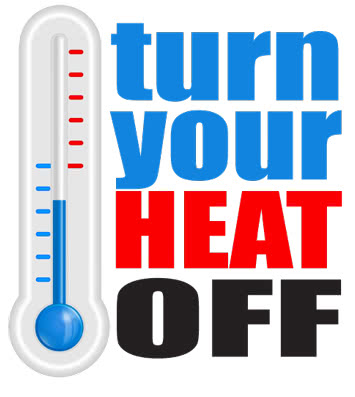 With those people in mind, we're asking you to put yourself in their shoes and turn your heat off for 24 hours this Friday. You'll still be dry, you'll still have a warm meal and a hot drink – and you have the luxury of being temporarily cold, while too many do not. It may just inspire you to learn more about homelessness or to donate some warm clothing items to one of the Coalitions many partners.
Take the pledge: Turn Your Heat Off