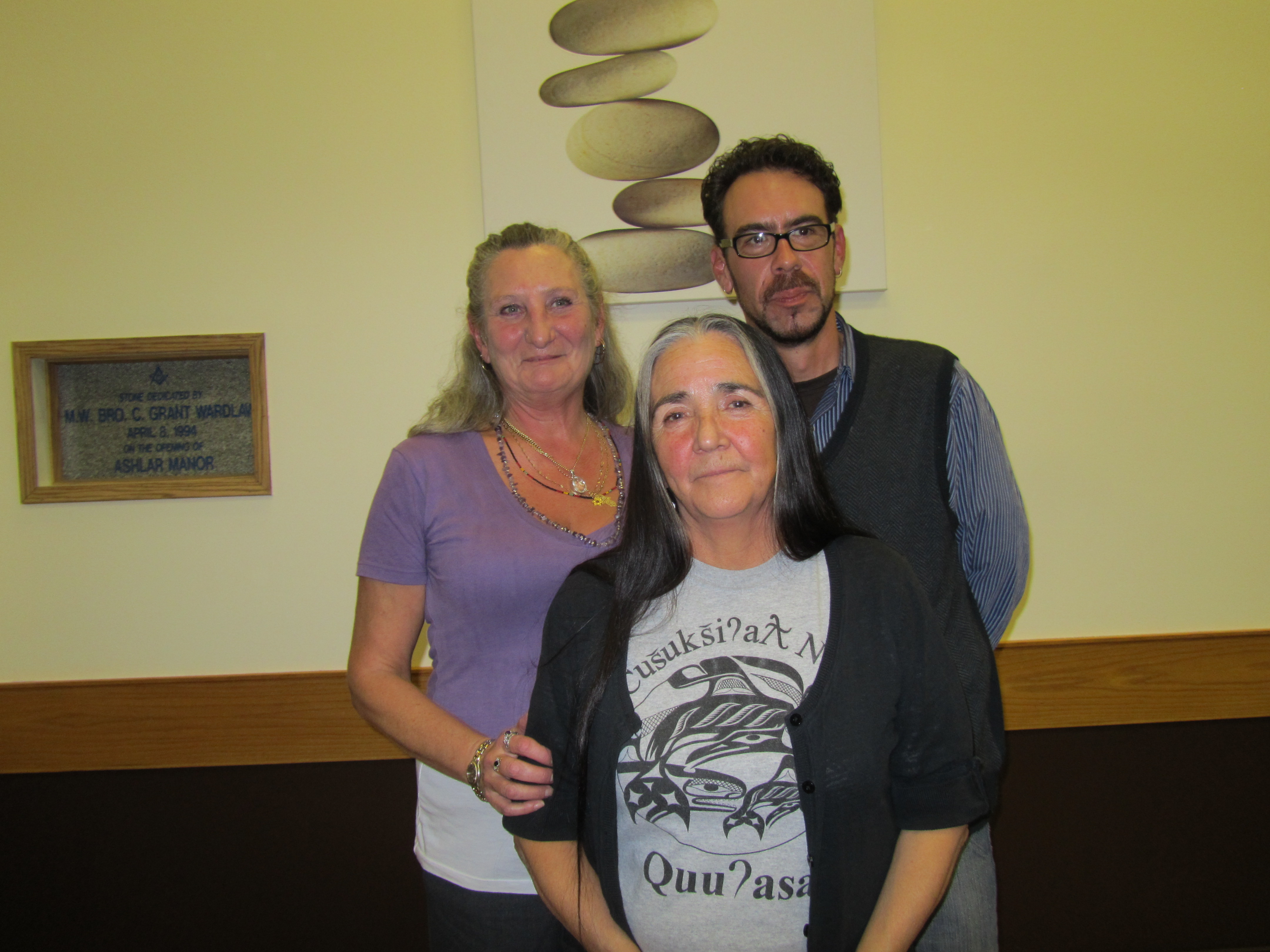 The Coalition is proud to announce the launch of its new initiative – the Speakers Bureau.
The Speakers Bureau is made up of individuals who either have experienced or are still experiencing homelessness. They have a passion for solving the challenge and have stepped forward to share their story with the community. They understand that while we can all read about the facts and figures around homelessness, it takes a real face and a real story for us to truly understand what those facts and figures means.
In preparation for taking part our speakers attended a series of professionally led workshops. Through video, group sessions and some preliminary presentations they learned how to share their story in a safe way – for both them and the audience. After months of honing their stories and practising, they were ready for the official launch
As part of our Homelessness Action Week activities Hilary, Michael and Bernice stood up in public for the first time and shared their personal experiences of homelessness. To say it was a powerful evening would be an understatement.
Thank you to our three amazing speakers for having the courage to share this personal part of your lives. As people hear your unique stories they will better understand the issue of homelessness. They will understand that there are many paths into homelessness and that homelessness can happen to anyone.  We also hope that your courage, your passion and the generous way in which you have shared your lives will provide inspiration as we go forward to end homelessness.
To book the Speakers Bureau for an upcoming event: Speakers Bureau
The Speakers Bureau is made possible by funding provided by the United Way of Greater Victoria.