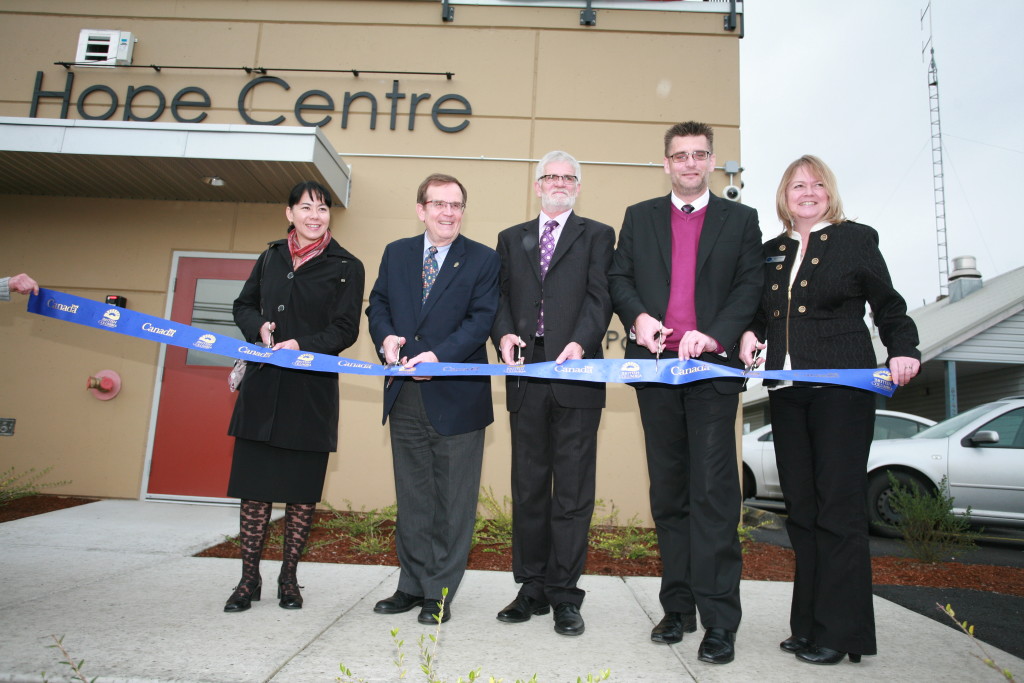 In December Hope Centre held it's grand opening! Here are a few photos from the event, and a few of the stunning murals in progress:
Hope Centre is an affordable rental housing development in the District of Sooke, made possible by M'akola Housing Society, the Society of St. Vincent de Paul, the Capital Regional District, and the Governments of Canada and British Columbia. Hope Centre provides housing to aboriginal and non-aboriginal individuals experiencing homelessness.
Thanks to Makola Housing for providing photos.
More information on the mural: Story of the Hope Centre Mural